So... how you REALLY doin'?
The end of the semester is approaching, and your emotions are riding the biggest rollercoaster of the year. Trying to figure out exactly how you feel? Friends is obviously the only real way to communicate what's going through your head these next few weeks:
You are drowning in school work.
Whether it's finishing up that last big paper, preparing for a huge presentation or cramming for a test, the last few weeks can make you feel like you're drowning in a never-ending flow of work.
This question:
..makes you want to SCREAM.
You need a little extra courage to make it to class.
Maybe you've skipped one too many times or you already have your dream summer planned to a T. Whatever the reason, I feel you.
Even if you make it to class, there's a 99.99% chance that you're going to fall asleep.
This is also the perfect time to give up on looking decent (let's be real, did we ever actually try to look decent?) and just wear your pajamas to class. I mean, you've got to be comfy if you're going to nap.
When your friends get to play and you're stuck doing work.
Caffeine.
The barista knows you're going to order those four extra shots in your drink each and every day. The best part? Everyone else is too. Caffeine-highs may vary.
You have so much school work to do but there's also a day drink at the pool.
…Homework can wait, right? There are only a few weekends left to appreciate the enjoyable parts of college, so obviously, you see where those priorities lie. Hey, school: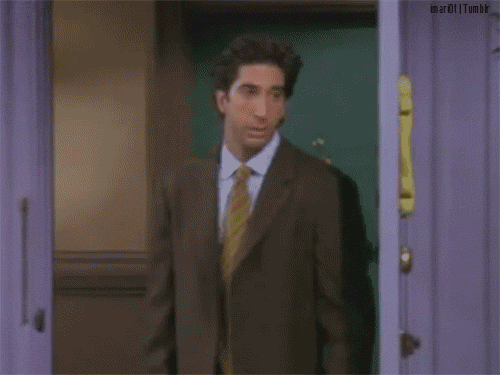 When you see your grades and realize you probably should've studied that one (or five) times you sat down to start but ended up looking at puppy pictures instead. 
…and then there are times when not studying actually pays off.
We all know that feeling when we're expecting the worst and actually pull off a slightly above-average grade. #Winning.
Realizing you're not going to be with your squad in just a few weeks.
On the bright side, a weekend trip to visit your BFF's in their hometown is just what a great summer needs.
When school is finally out! You made it!!!!!
You rock. So does not having homework, tests, office hours, all-nighters, college food...should I continue?
Time to live life, and enjoy your FREEDOM. 
Please reload